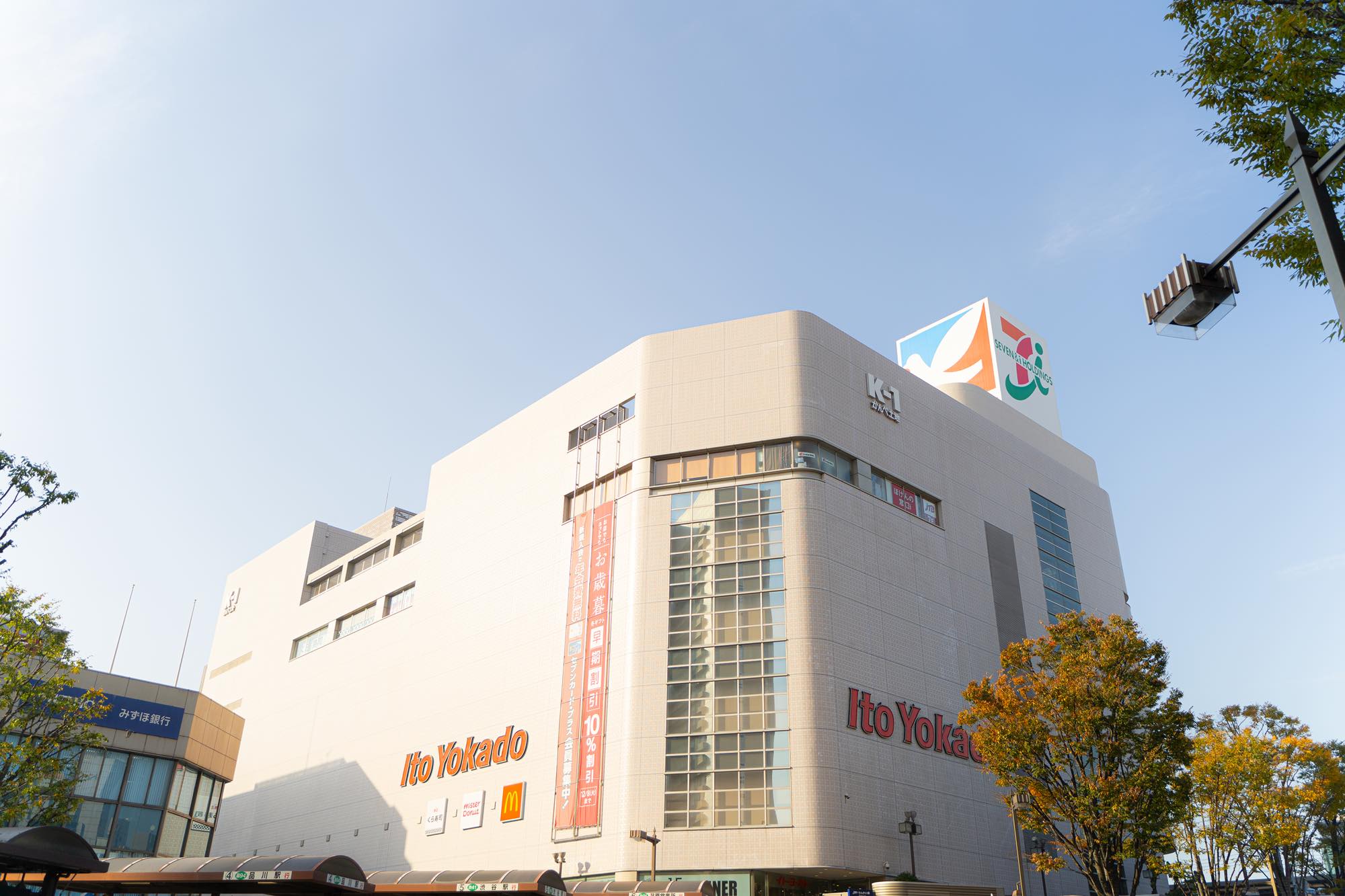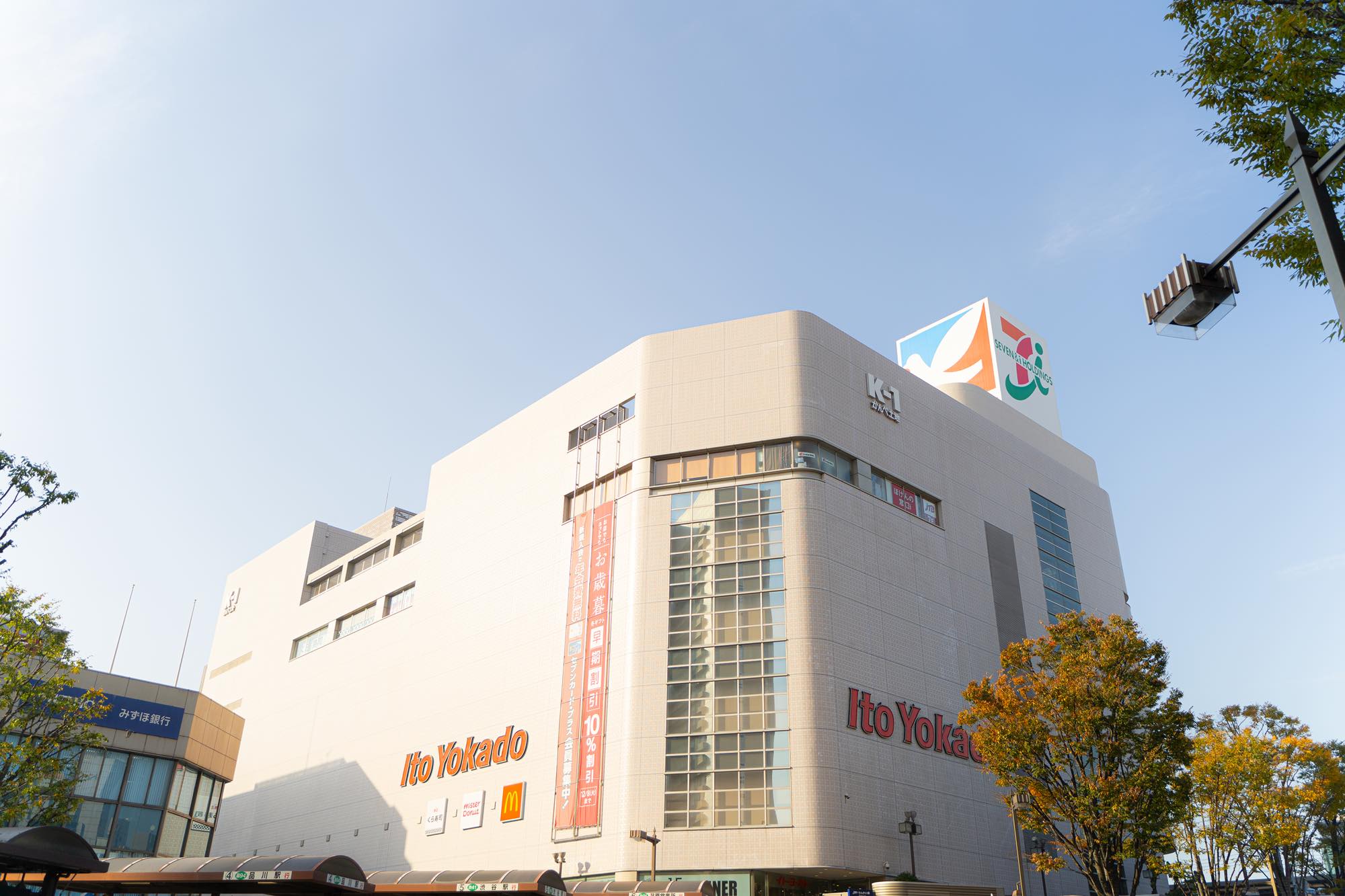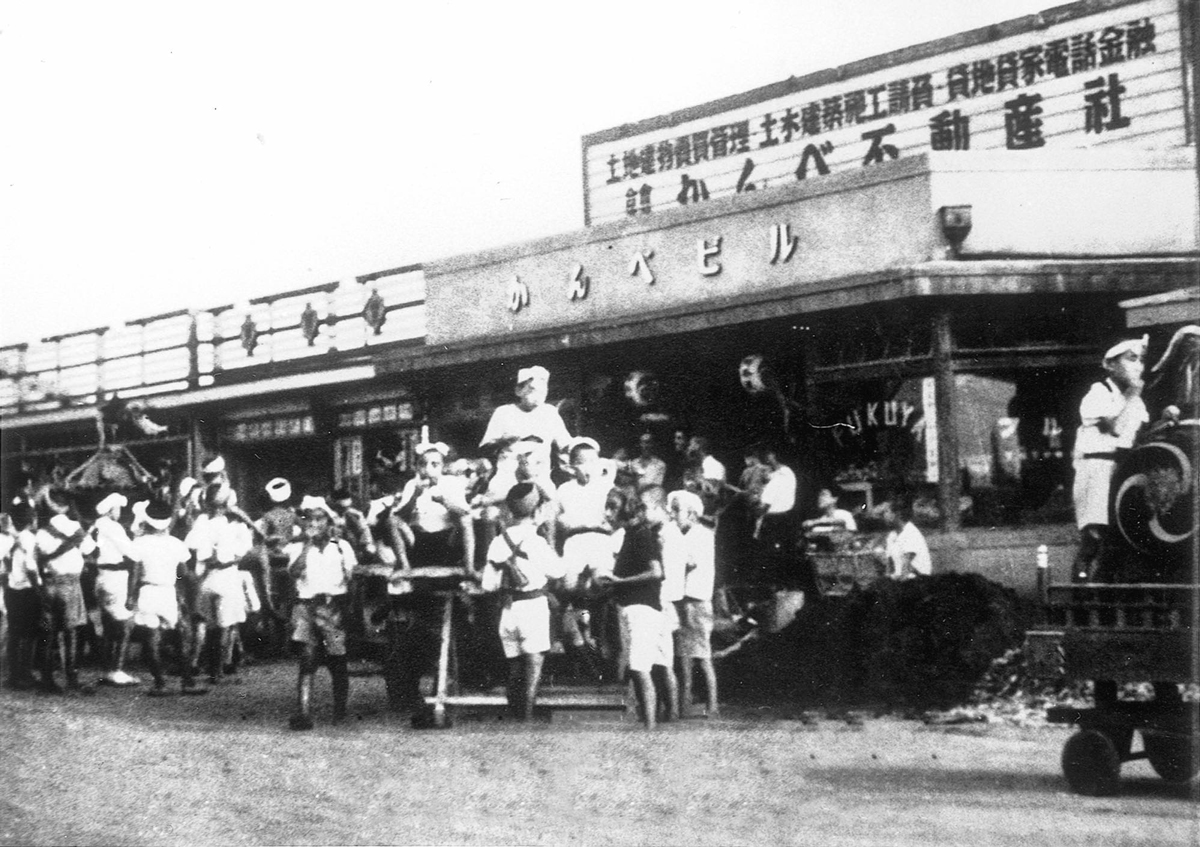 Top Message
Kanbe Real Estate co., Ltd. is a comprehensive real estate developer established in 1930. Our corporate vision is "Create cities". We are specialized in providing consultancy services on multiple aspects in real estate through our years of experiences as a developer since the company was founded. We have gained trusts from our customers through solution-based proposals catering to their real estate needs. In return, we will continuously strive to provide our best service excellence to our trusted customers.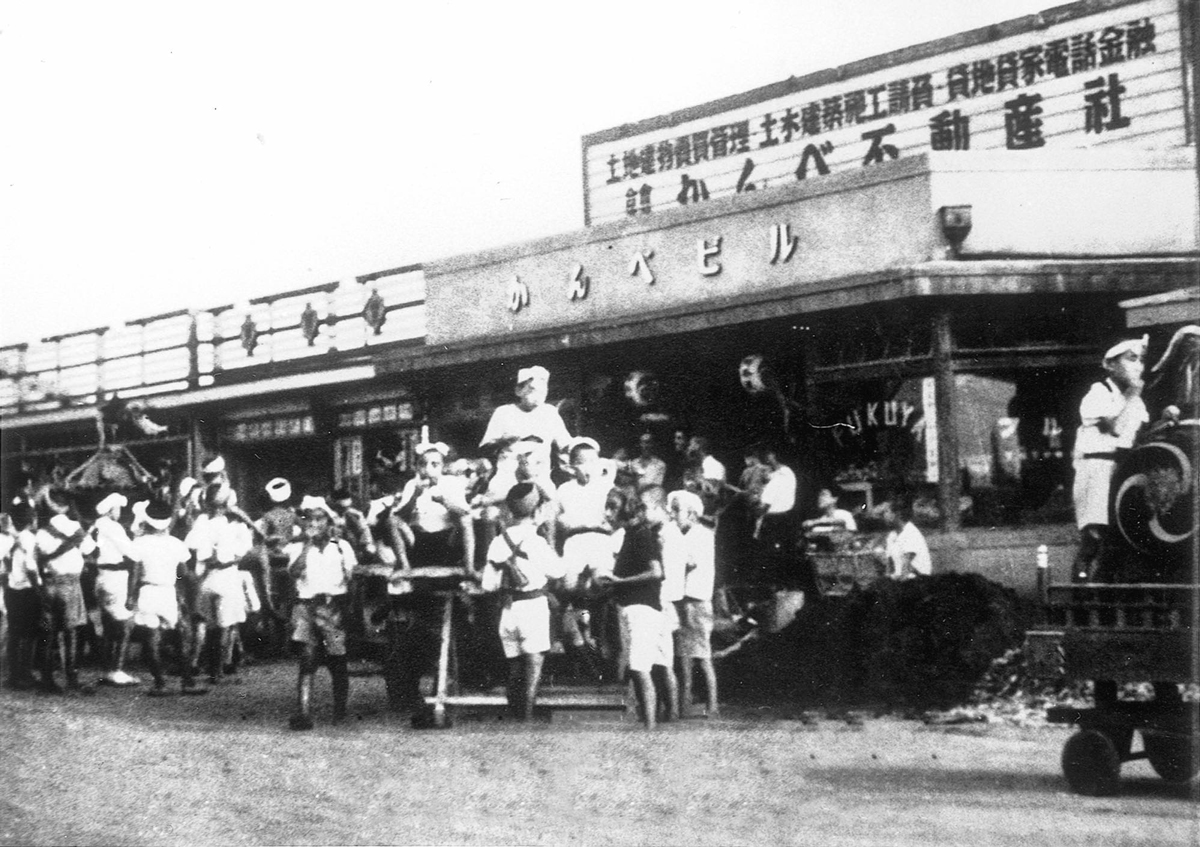 We are pleased to present to you that a new town development is currently underway, located in the central area near the station, in both Oimachi and Shinbashi – where our sales office is based. Our company have supported the city developments in Oimachi since 1930 and Shinbashi since 1954. Our aim is to fully utilise our resources and expertise to create a platform for future town development.
We are truly grateful and thankful to each and everyone who have supported us in every way, that our business can continue to strive for more than 90 years. Our history lies in the relationship and trusts built with all of you over the years. We sincerely appreciate your continued support and look forward to working with you.
Kambe Yuichiro
CEO
Kanbe Real Estate co., Ltd.